DACA Dreamers - Fused Glass American Flag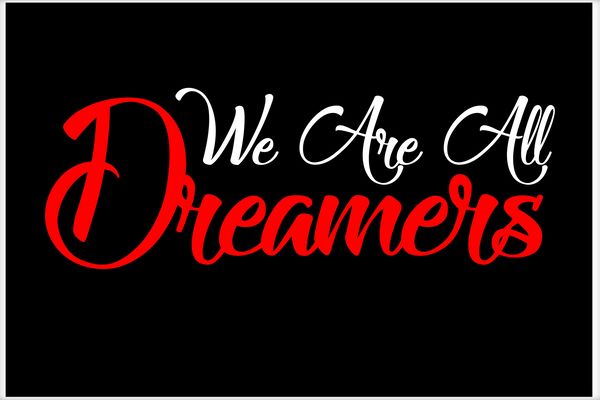 Arts for Lawrence (AFL) is looking for members of the DACA Dream Act to participate in a collaborative
art project. Participants will be selected on a first come – first served basis dependent on scheduling.
And all registration forms should be returned by Friday June 14th 5pm.
WHAT – A fused glass collaborative art project to create a stylized American Flag
WHO – Up to 50 young people who participate or are eligible for the Deferred Action for
Childhood Arrivals policy.
WHY – To share the stories of, and have a piece of collaborative artwork as a tribute to these members
of our community.
WHERE – Theater at the Fort, 8920 Otis Ave. Lawrence, IN 46216
WHEN – July 2nd & 3rd from 9am-1pm.
Click the "Learn More" link to see specific times and to register. FREE.
Arts for Lawrence (AFL) está buscando miembros de DACA Dream Act para participar en una colaboración Proyecto de arte.
Los participantes se seleccionarán por orden de llegada, dependiendo de la programación. Todos los formularios de inscripción deben devolverse antes del viernes 14 de junio a las 5pm.
QUÉ - Un proyecto de arte colaborativo de vidrio fundido para crear una bandera estadounidense estilizada
QUIEN: hasta 50 jóvenes que participan o son elegibles para DACA POR QUÉ - Para compartir las historias, y tener una obra de arte de colaboración como un homenaje a estos miembros de nuestra comunidad.
DONDE - Teatro en el Fuerte, 8920 Otis Ave. Lawrence, IN 46216
CUANDO - 2 de julio, 3 y / , 2019.