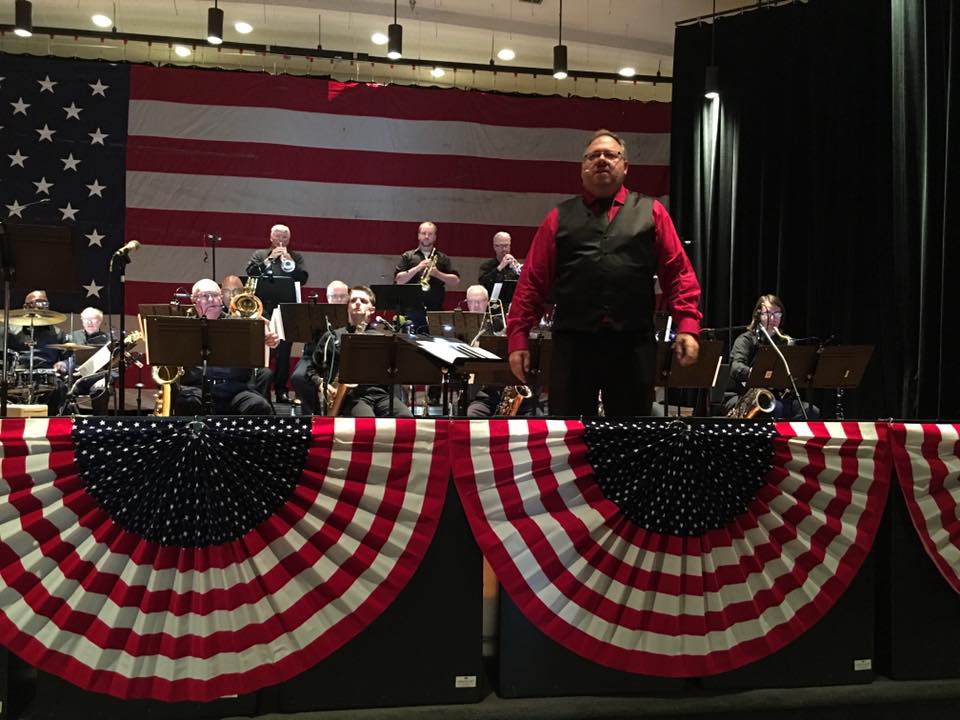 It is with much regret that we inform you that the February, and all subsequent Heartland Big Band shows at the Theater at the Fort have been cancelled.
This was not a decision made by the Theater at the Fort, Arts for Lawrence or it's staff/board, rather it was a decision by Heartland Big Band as they go through some restructuring in this new year.
Please feel free to visit the Arts for Lawrence website to keep up with our upcoming events at the Theater. We are working to book other big/swing bands, and also have a full schedule of other types of programming (dance, plays, musicals etc.). We still have a great relationship with Heartland Big Band and look forward to partnering with them again in the future.
Any questions regarding the Heartland Big Band concerts, future, restructuring, etc. should be directed only to Heartland Big Band, via their "contact us" section on their website at www.heartlandbigband.org as Arts for Lawrence/Theater at the Fort staff only have the information provided here.
Again, we apologize for any inconvenience and look forward to seeing you at the Theater at the Fort.