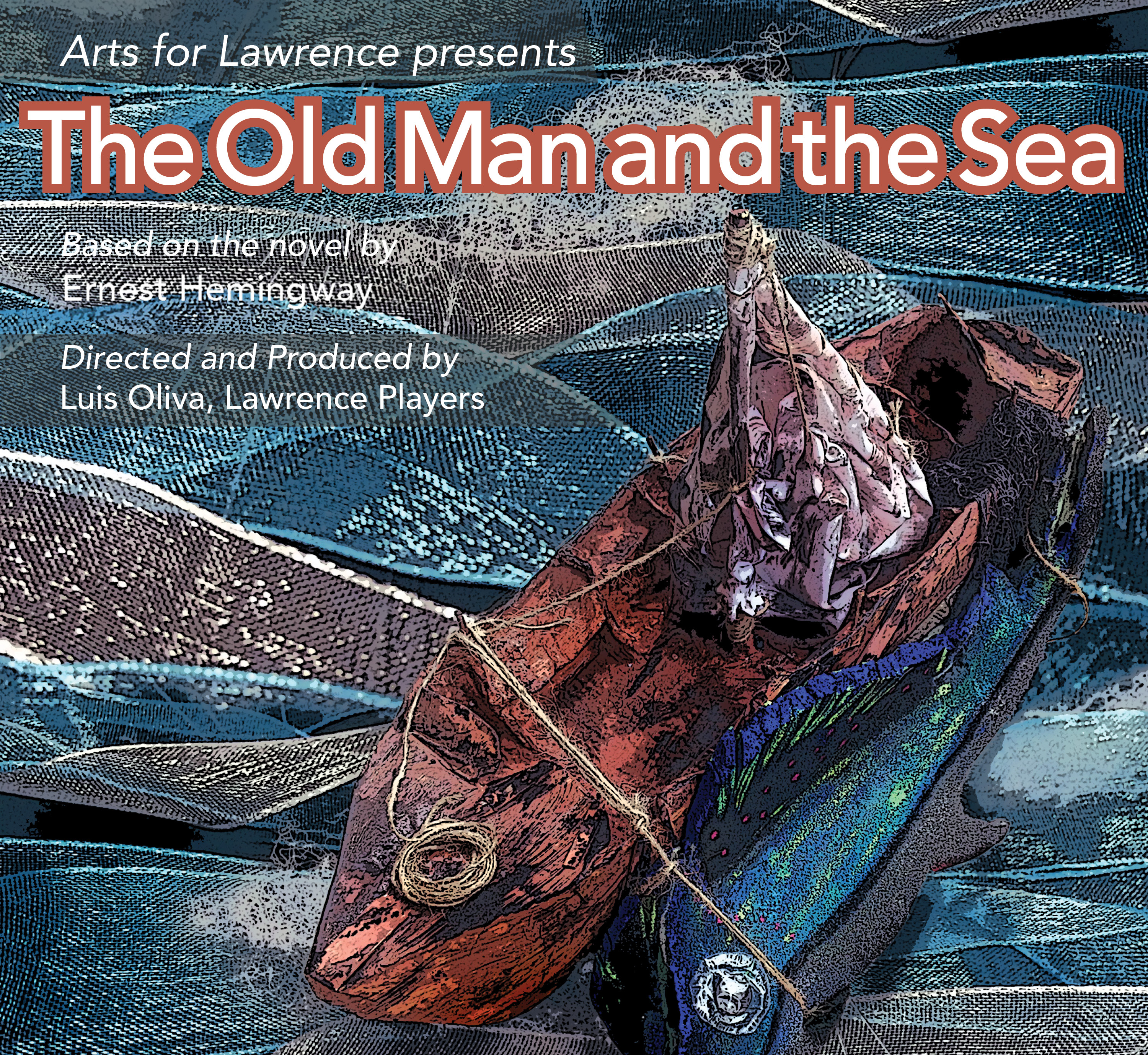 Arts for Lawrence Stages World Premiere
LAWRENCE, IN – Arts for Lawrence will be staging the world premiere of The Old Man and the Sea, based on the novel by Ernest Hemingway, as its first in-house production this November at the historic Theater at the Fort. This will be a milestone for the organization and another indicator that the revitalization of the Fort Harrison area continues to progress.
The Old Man and the Sea was adapted by Luis Oliva, the drama teacher at Forest Glen Elementary School, who will also be directing the production. "I chose to adapt Hemingway's work because he is a daring author fitting for a daring production like ours," said Mr. Oliva.
"This is a large undertaking for…Arts for Lawrence" and "a great opportunity for our community to see Hemingway's Pulitzer prize-winning work," said Mayor Steve Collier.
The Indianapolis nonprofit arts and culture sector generates $440 million in economic activity and supports 14,729 jobs according to the Arts & Economic Prosperity 5 study conducted by Americans for the Arts.
Special thanks to the Arts Council of Indianapolis for their support of this project, and our sponsors Cohron Homes, 316 Investments, Monarch Beverage Co., and Chile Verde.
About Arts for Lawrence:
Arts for Lawrence, previously Partnerships for Lawrence, is a nonprofit organization that connects arts and community with the goal of making Lawrence a vibrant arts destination.