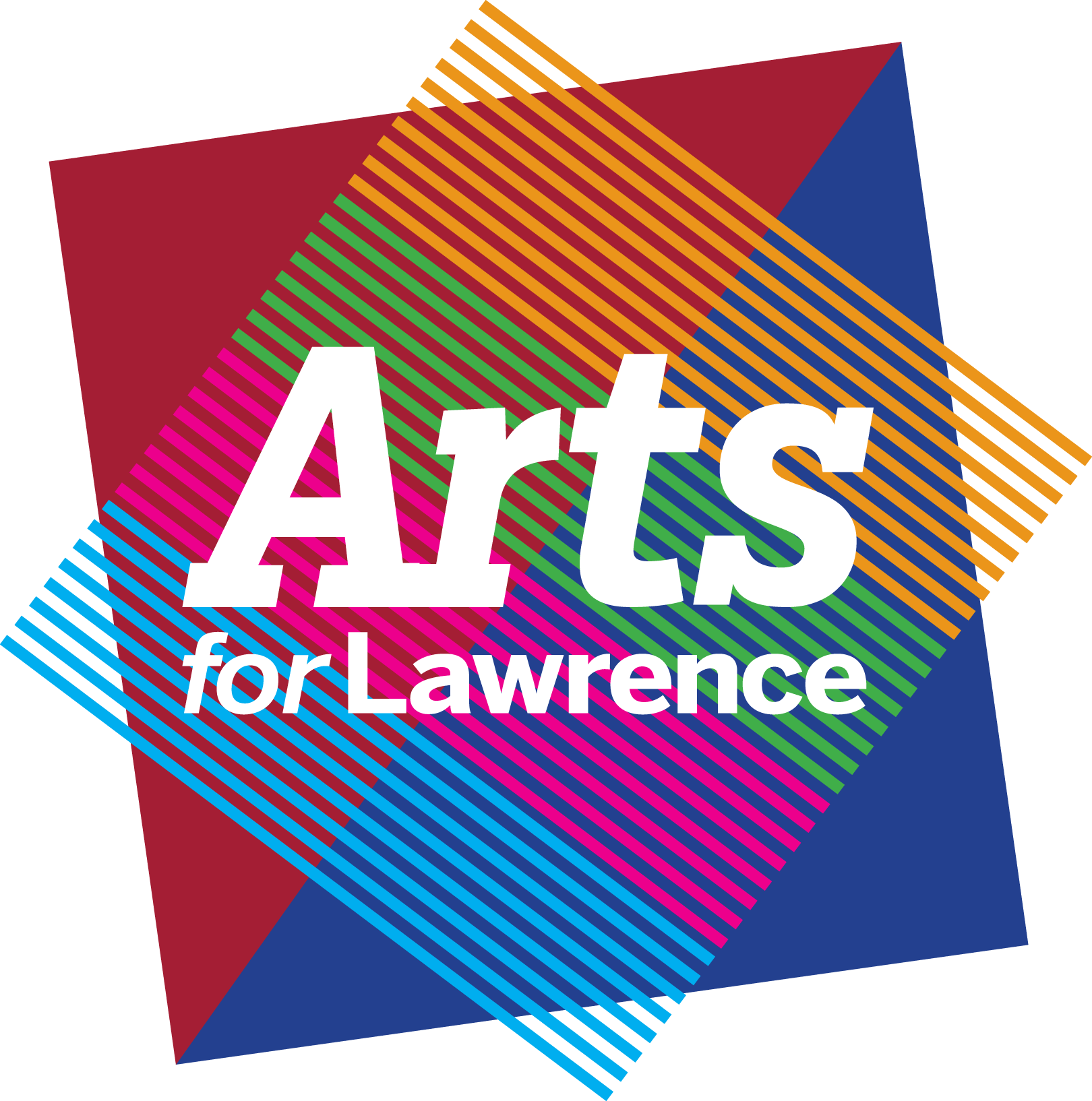 Hello Arts enthusiasts and supporters of Arts for Lawrence and the Theater at the Fort!
Auditions will be this weekend at the Theater at the Fort for Lawrence Player
Casting "The Old Man and the Sea," based on the novel by Ernest Hemingway, a world premiere multimedia production interpreting Hemingway's work without dialogue. The production is adapted and directed by Luis Oliva, music by Sean Szolek-Van Valkenburgh.
Auditions
All auditions will take place at the Theater at the Fort at 8920 Otis Avenue. Everyone is welcome and encouraged to audition.
August 26th – 9am-12pm
August 27th – 1pm-4pm
August 28th – 5pm-8pm
Roles
The Old Man: Male, ages 17-60
Mime/Senior dancer encouraged
5 Acrobats/Puppeteers: Male or Female, ages 17-55
Dancers/gymnasts/acrobats/actors
Rehearsal and Production Dates
Rehearsals begin first week of September
Performances on Nov. 17-19, Nov. 24-25
Compensation
The Old Man: $150 per performance
Father, Puppeteers: $75 per performance
Questions? Email helenlee@artsforlawrence.org
WE NEED
Costume designers
Set builders
Sound and Lighting Techs
Puppeteers
Acrobats
Cellist
Violinist
Actors
Backstage helpers
We hope to build the Lawrence Players, a sub-group of Arts for Lawrence, to produce one significant drama performance annually.