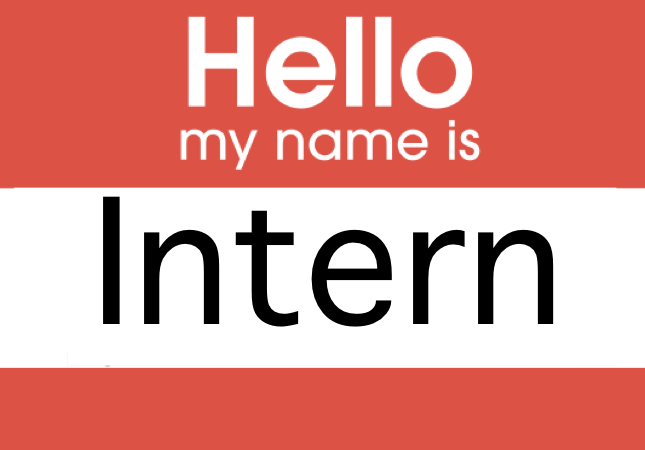 -Job Brief
We are looking for a zealous Marketing Intern to support the Marketing Committee for the Theater at the Fort & Arts for Lawrence in its primary and administrative duties.
-Marketing Intern Job Duties
Marketing Intern responsibilities include assisting in organizing campaigns and developing marketing strategies. This work will be a critical factor for the smooth operation of the Marketing Committee and the attainment of its goals, as well as for the long-term growth of the organization.
-Responsibilities
• Undertake daily administrative tasks to ensure the functionality and coordination of marketing activities
• Support marketing committee in organizing various projects
• Employ marketing techniques to gather important data (social media, theater surveys, community outreach)
• Assist in the organizing of promotional events and traditional or digital campaigns and attend them to facilitate their success
• Prepare and deliver promotional materials
• Compose and post online content on the company's website and social media accounts
• Write marketing literature (newsletter items, press releases etc) to augment the organization's presence in the community
• Communicate directly with patrons and encourage trusting relationships
-Requirements
• Good understanding of marketing principles
• Demonstrable ability to multi-task and adhere to deadlines
• Well-organized with a community-oriented approach
• Good knowledge of market research techniques and databases
• Excellent knowledge of MS Office, various social media platforms, and website management
• Exquisite communication and people skills
Start date and hours are negotiable
Send completed application with all attachments to judybyron@artsforlawrence.org
No phone calls.