Poets Laureate of Lawrence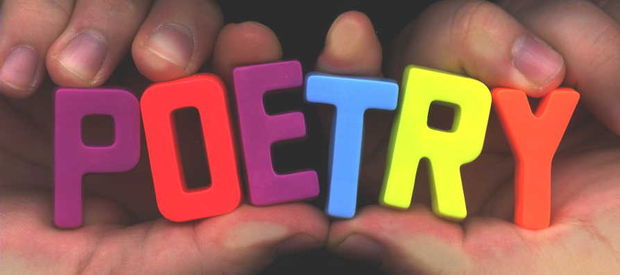 Please join us at The Poets Laureate of Lawrence – each month we host a monthly featured poet followed by an open reading that happens every 4th Tuesday of the month, from 7:00 – 9:00pm at the Sterrett Center, located next to Theater at the Fort. This is a free event open to the public.
October 22, 2019: featured poet Tony Brewer: poet, event producer, voice actor, and live sound effects artist from Bloomington, Indiana. He is executive director of the Spoken Word Stage at the 4th Street Arts Festival and his books include: The Great American Scapegoat (self-published, 2006), Little Glove in a Big Hand(Plan B Press, 2010), and Hot Type Cold Read(Chatter House Press, 2013). He also has work in the anthologies And Know This Place: Poetry of Indiana (Indiana Historical Society Press, 2011) and Writers Resist: Hoosier Writers Unite (Chatter House Press, 2017). Tony is literary consultant, sound effects artist, and a regular voice for Cricket's Bone Caravan audio theatre, which has won awards from the Kansas City HEAR Now Audio Fiction and Arts Festival and the Indiana Society of Professional Journalists. He has produced and recorded for the lit programs Books Unbound and The Linen of Words on WFHB community radio, and Anthology and The Poets Weave on WFIU public radio. He was made a Kentucky Colonel in 2012 and has won numerous awards and earned national recognition for his live sound effects work. Tony has been offering Poetry On Demand at coffeehouses, museums, churches, bars, and art and music festivals for over 10 years, and he is one-third of the poetry performance group Reservoir Dogwoods. By day a mild-mannered book compositor at Indiana University Press, Tony also appears on the 2017 album Paris Suite and frequently collaborates with experimental audio collective Urban Deer.