Poets Laureate of Lawrence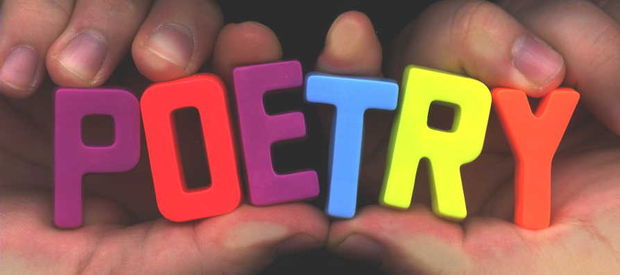 Please join us at The Poets Laureate of Lawrence – each month we host a monthly featured poet followed by an open reading that happens every 4th Tuesday of the month. Our meeting takes places at The Sterrett Center, located next to the Theater at the Fort. These meetings are FREE and all literature-lovers are welcome!
June 25, 2019: featured writer, Jim Powell: Jim founded the Writer's Center of Indiana (now the Indiana Writer's Center) in 1979 as part of the Free University. He directed the Center for 20 years and has written over 70 stories. He holds a MFA in fiction writing from Bowling Green State University and in 2011 received a Creative Renewal Fellowship for the Arts Council of Indianapolis. His new book of stories is called, Only Witness.