Fiber Inspirations Workshop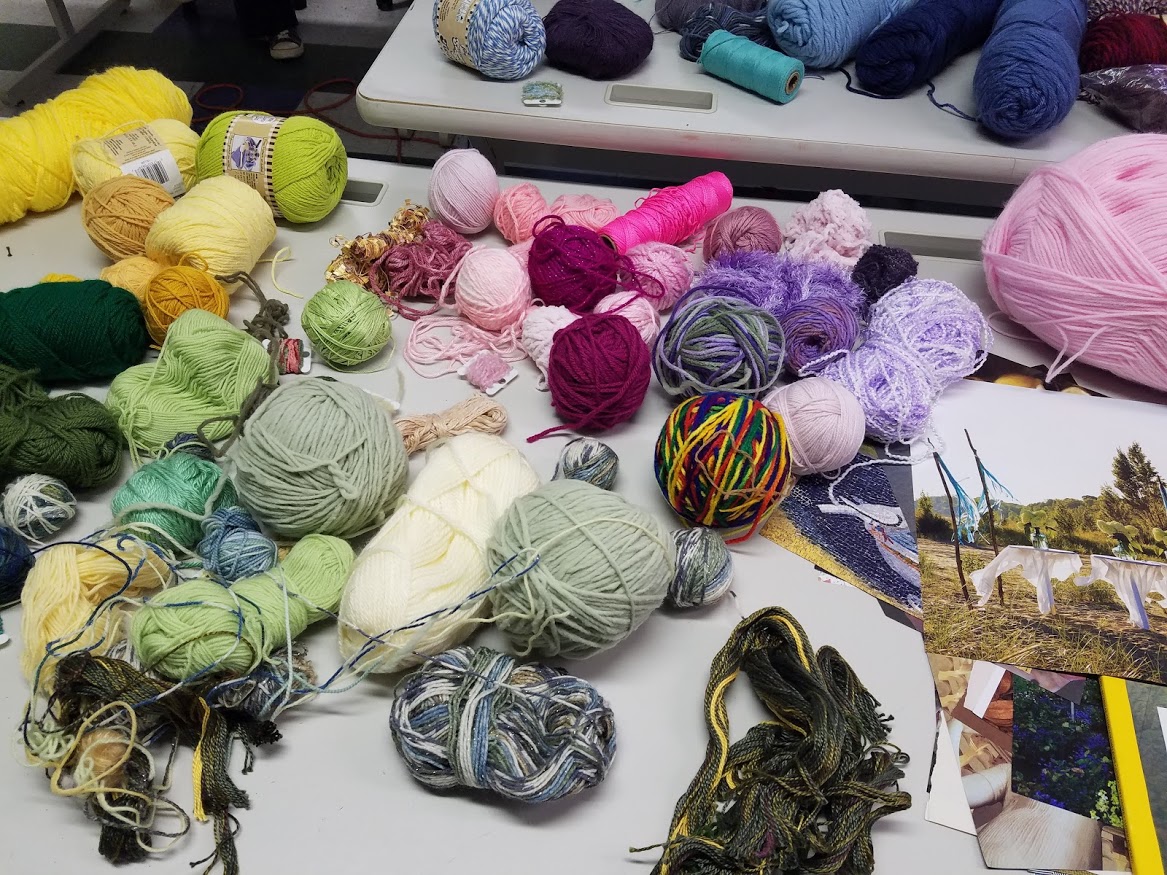 Explore your creativity in this interpretive art workshop using a vibrant array of fibers, textures and colors. You will create a small work of art suitable for framing with a wild variety of yarns. First step, choose a picture you love in class. Then you'll use your imagination to interpret it by wrapping, stitching, needle weaving, and knotting yarns to make your masterpiece! Ideas for techniques and framing will also be discussed.
About the Instructor:
Instructor Nina Suntzeff has been weaving for 30+ years. She has a Master of Arts in Museum Studies. Nina is a native of San Francisco and a former fiber arts instructor at the Indianapolis Art Center.