Poets Laureate of Lawrence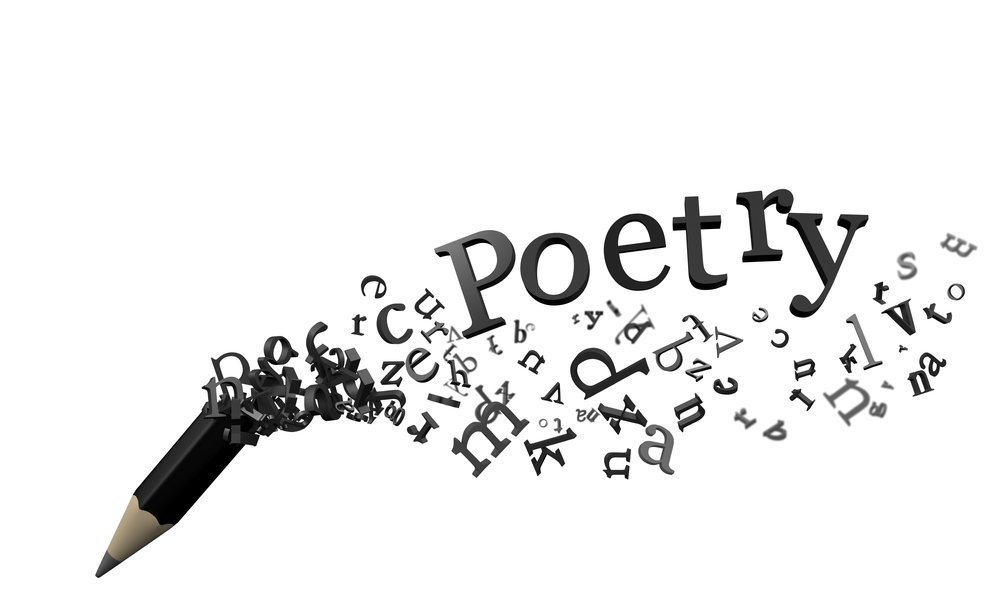 Join the Poets Laureate of Lawrence every 4th Tuesday for a FREE evening of poetry and literature featuring various local author's.
October's meeting features Tracy Mishkin. Tracy is a call center veteran with a PhD and a graduate of the MFA program in Creative Writing at Butler University. She is the author of three chapbooks, I Almost Didn't Make It to McDonald's (Finishing Line Press, 2014), The Night I Quit Flossing (Five Oaks Press, 2016), and This is Still Life (Brain Mill Press, 2018).
Come learn about poetry, meet local poets, and be an ambassador for the art of poetry on Indy's east side!