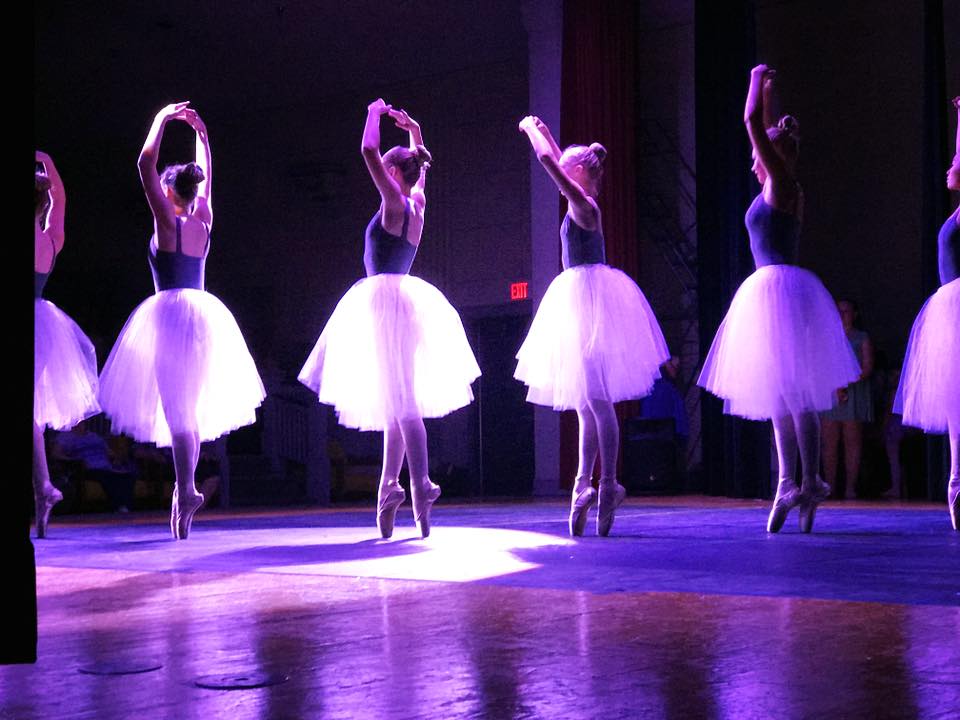 Join the AMP Dance Family for their 2018 spring recital. Students of all ages have worked hard and are ready to show off their learned skills. Come see various dance and performance styles.
There are will be a 2pm matinee show and a 7pm evening show.
Both shows sold out last year and will do so again this year!
Tickets are only $10
**LIMITED TICKETS REMAINING**