Spring Work Day at Theater at the Fort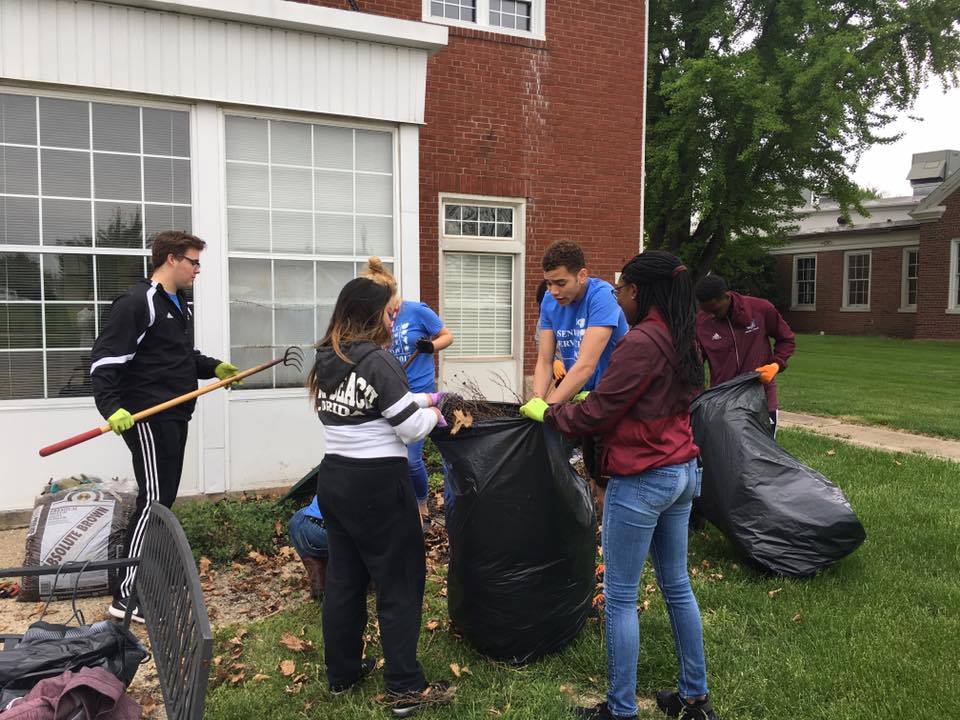 Mark your calendars!
Spring is here and it's time to knock off the dust and spruce things up around the Theater at the Fort. You are invited to come out to our Spring Work Day where where we will be doing some spring cleaning, along with painting and repairs. We've got something for everyone.
FREE donuts from Jack's Donuts of Lawrence and refreshments.