Poets Laureate of Lawrence - Monthly Poetry Meeting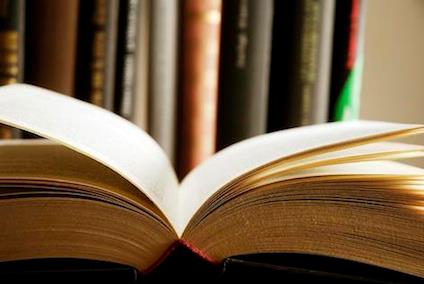 Dear Friends of Poetry!
Please join us at The Poets Laureate of Lawrence – each month we host a monthly featured poet followed by an open reading that happens every 4th Tuesday of the month, from 7:00 – 9:00pm at The Sterrett Center on Indy's Northeast side, 8950 Otis Avenue, Lawrence, 46216 (www.artsforlawrence.org).
The Theater at the Fort is on Otis Avenue (take 56th Street to Post Road. Go North on Post and West on Otis.)
This month we are meeting on March 27, 2018. Our featured poet will be Wendy Vergoz.
Wendy Vergoz's poems have been published in Cleaver Magazine, Flying Island Journal, Ground, The Christian Century, Literary Mama, and Anglican Theological Review, and have appeared in exhibitions at the Harrison Center for the Arts, "Spirit and Place," "Art of the Moving Image & Spoken Word," "Wrestling with the Infinite," and "Religion, Spirituality and the Arts." Wendy teaches writing at Marian University in Indianapolis and a writing workshop at the Unleavened Bread Cafe for women survivors of injustices and traumas like domestic violence, incarceration, and drug addiction.
And mark your calendar for upcoming months:
April 24: Mark Lilley – Butler MFA student graduating this spring
May 22: TBD
Come learn about poetry, meet local poets, and be an ambassador for the art of poetry on Indy's Northeast side!