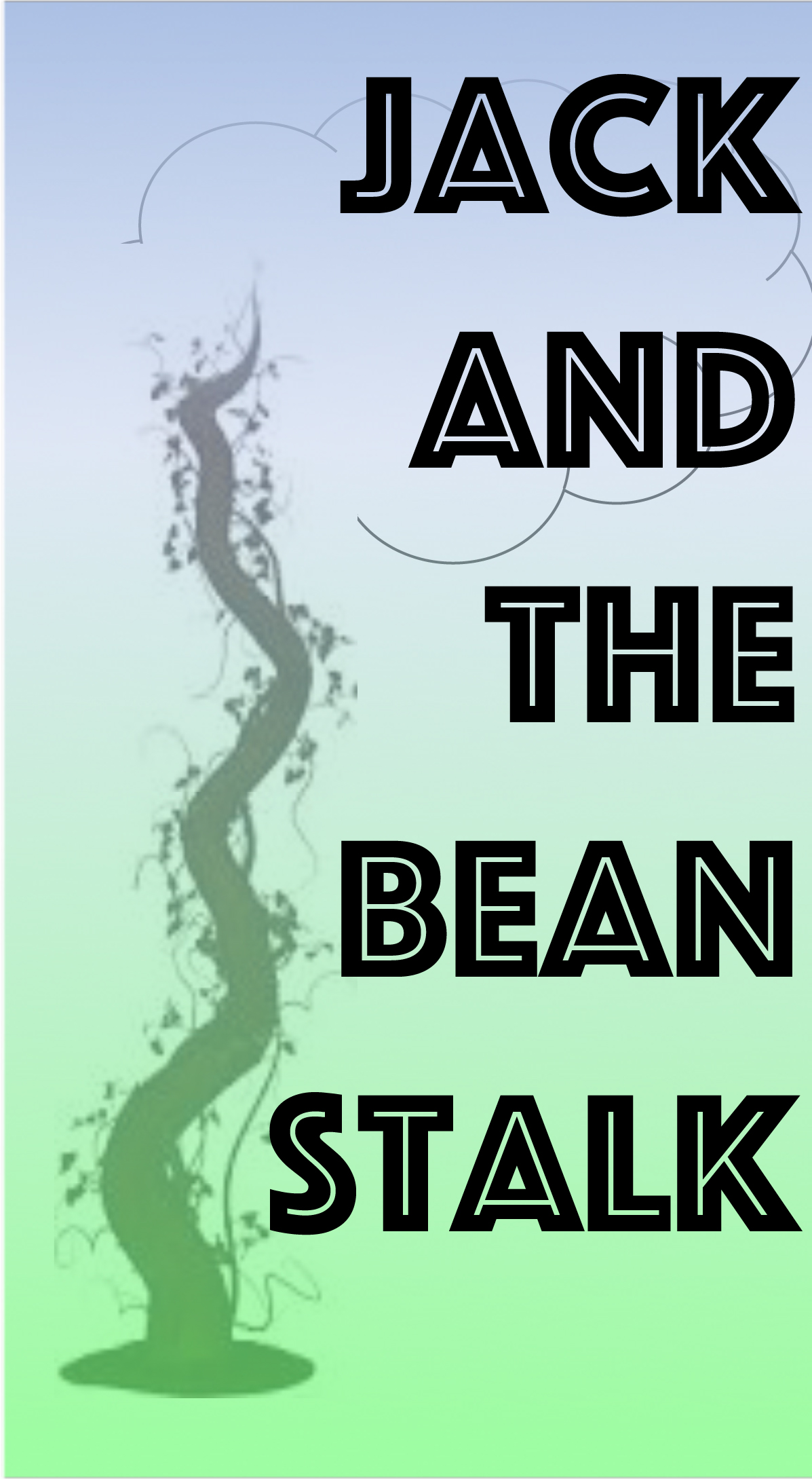 Jack and the Beanstalk is taking over the Loop this March. Join us for a Fortune Academy original retelling of a classic tale. Performances will be held on March 8th, 9th, 10th. Mark your calendars, you won't want to miss it!
Fortune Academy's Take TWO and Company presents JACK AND THE BEAN STALK.
Did you know that Jack wasn't the first one to climb the beanstalk? Jack live in URBAN Indianapolis, and no he doesn't own a cow, but a BIKE. He is intent on winning a bike race to raise money for his brother's cancer treatments, but he's got a problem. BULLIES!
A homeless lady who has been in his shoes, and a wise old clockmaker befriend Jack as he deals with tough circumstances, and YES Jack does climb the beanstalk where he and his brother Emmet hid from the JUNK-FOOD GIANT!
Performances are March 7th and 8th at 7pm and March 9th at 9am.
Tickets can be purchased online or by calling Amy at 317-377-0544