DMPAC presents "The Nutcracker"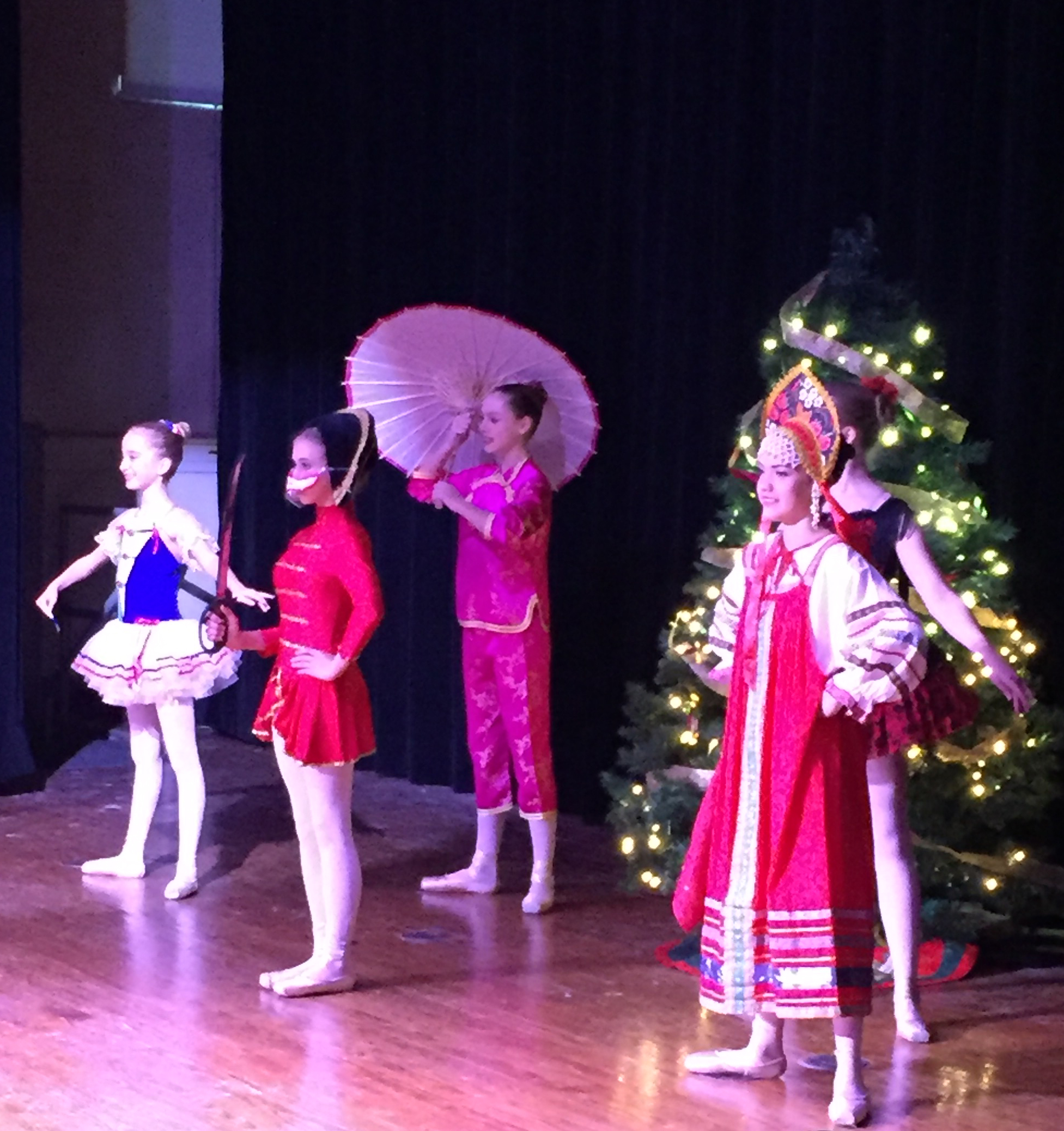 Under the direction of Linda Rees, Oybek Tashpulatov & Cristina Pretorius, dancers will bring you this year-end performance of The Nutcracker Suite at the Theater at the Fort!
Come celebrate the holiday season! Dancers of various ages will perform a shortened version of the Christmas classic "The Nutcracker Suite"
Tickets will be $10 for adults and $5 for youth, and WILL sell out for the third year in a row.
Performances will be December 16th at 1pm and December 17th at 2pm.