Arts for Lawrence presents The Old Man and the Sea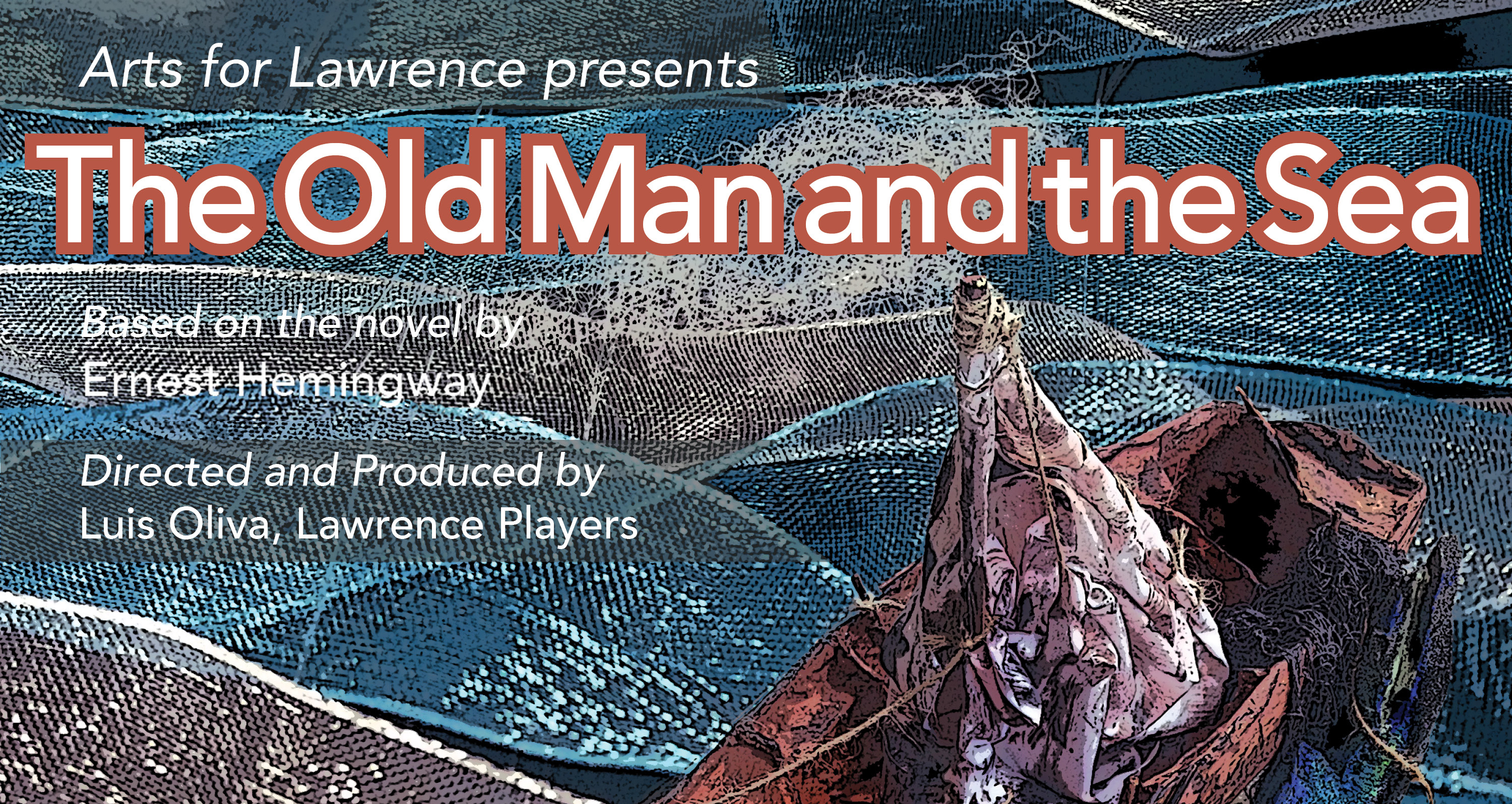 Lawrence Players will be putting on their world premiere of The Old Man and the Sea based on the novel written by Ernest Hemingway. Through music, mime and puppetry, the audience will be taken through the trials, tribulations and triumph the "old man" faced.
Come out to the Theater at the Fort for one of the performances to see how we've transformed the theater into the sea.
General Admission $15
AFL Member $13
Senior/Student Discount $12
Military/Veteran Discount $10