Poets Laureate of Lawrence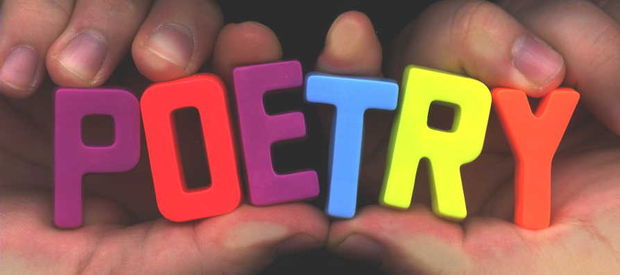 Join us for our monthly meeting of the Poets Laureate of Lawrence. This month's featured poet is Rosaleen Crowley.
Rosaleen was in born in Cork and graduated from UCC. Rosaleen first moved from Ireland to the South of England and then to the North of England where she taught Speech and Drama before she relocated to Carmel, Indiana, USA. Rosaleen's Point of Connection, a paintings and poetry, hardcover book was first published in Ireland by Bradshaw Books. Later, helped by Nancy and Art Baxter, Hawthorne Publishing in the USA., it is now distributed by Roscro and Co, LLC, Carmel IN. Water, nature and open spaces are constant images and the concept of "home" is a constant theme. Exploring Cultural Identity through Irish art and poetry was read at Global Irish Diaspora Congress at University College Dublin on August 17.
At this October 24 program at Theater at the Fort, Indianapolis, you will hear and experience an insight into Rosaleen's Irish Heart and Spirit and come to reflect on your own identity.