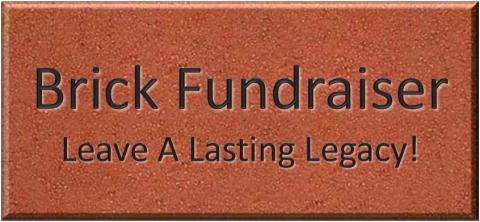 Support the arts and leave your mark  on history by purchasing a brick for $100 that will be  placed in the new Cultural Campus.  You will receive three lines of text for commemoration and a mini replica keepsake brick.  This will show your lasting support of the the arts, while leaving your mark on the new Cultural Campus!
Each brick can have three lines of text, with up to 20 characters on each line. 
Please fill out a separate form for each brick you'd like to purchase.