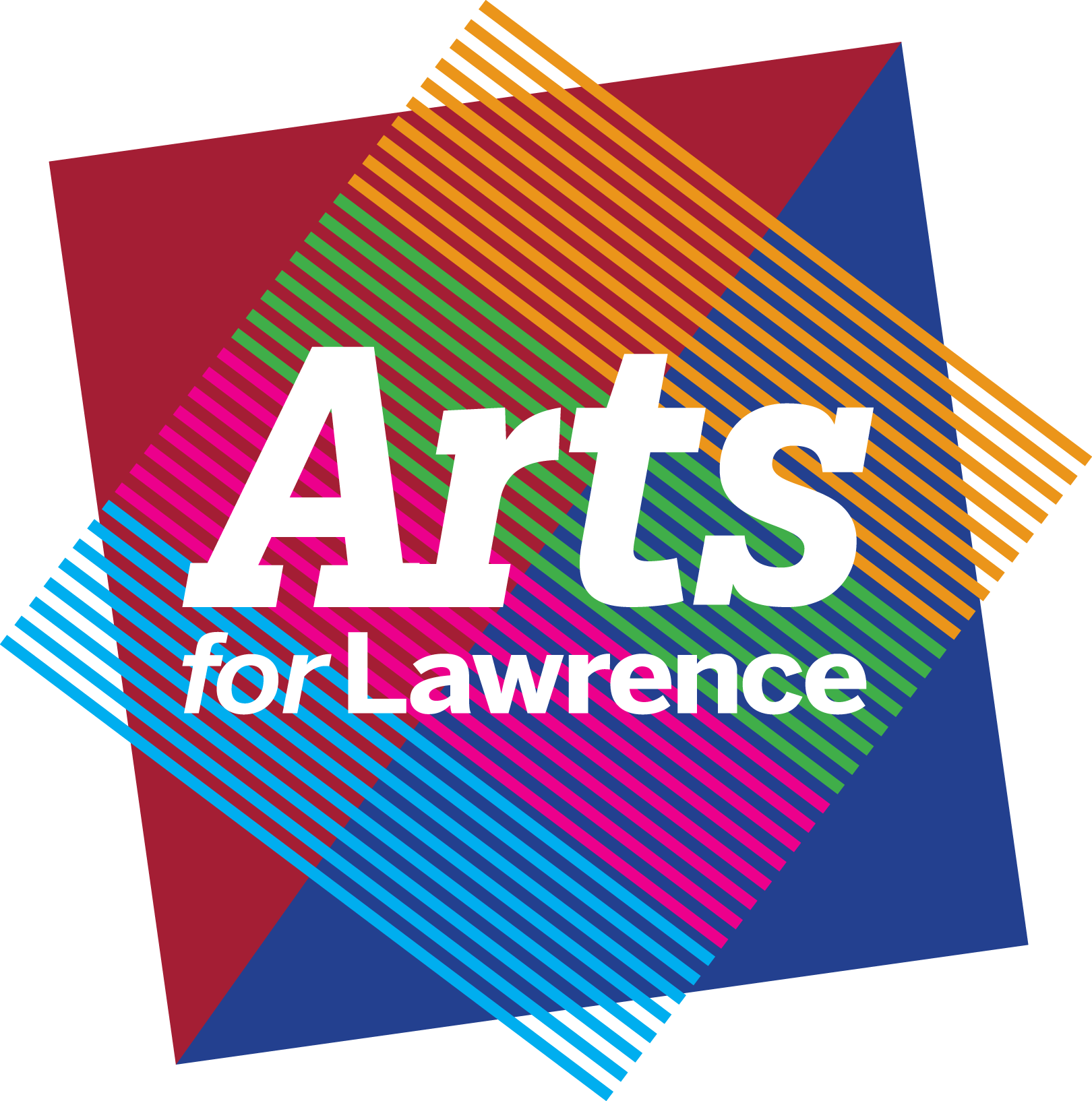 Hello Arts enthusiasts and supporters of Arts for Lawrence and the Theater at the Fort!
We are having an information meeting THU. AUG. 17th 5-6:30PM @ Theater at the Fort
It's about our first professional production by Arts for Lawrence in the theater.
FAQ
The Old Man and the Sea, based on the novel by Ernest Hemingway
Directed by Luis Oliva Luis is the drama teacher at Forest Glen Elementary School and a professional actor, circus performer and mime.
This performance tells the story through drama, puppetry, audio-visual, mime and chamber music.
Chamber music is being composed by Sean Szolek-Van Valkenburgh Sean is a student of music composition at Butler University
Dates of Show are Nov. 16,17,18,24,25,26, 2017
Auditions for actors and musicians will take place later in August
WE NEED
Costume designers
Set builders
Sound and Lighting Techs
Puppeteers
Acrobats
Cellist
Violinist
Actors
Backstage helpers
We hope to build the Lawrence Players, a sub-group of Arts for Lawrence, to produce one significant drama performance annually. If you are interested in being a part of this endeavor, please join us at the information meeting, or reach out with your questions or comments. This invitation will be going out again in our newsletter next week, and in a reminder email, so please feel free to share. Teachers, please suggest this meeting to any student you think would be interested in helping.